Our most popular modules
Being a customer of us, you are able to extend your solutions with modules like these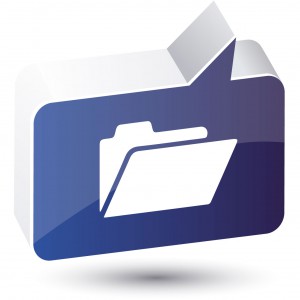 Document handling
Manage all documents and files through the use of our Document module.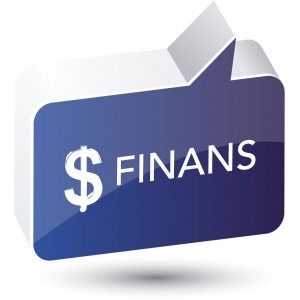 Finance integration
Our finance module integrates with e.g. C5, eConomics, SAP, Axapta, Winfinans and more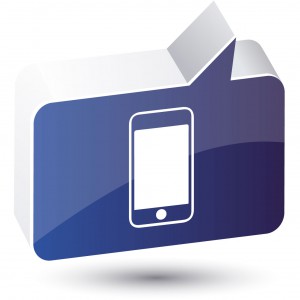 Mobile app's
Sometimes everything is just easier on a mobile device. We have the solution for that.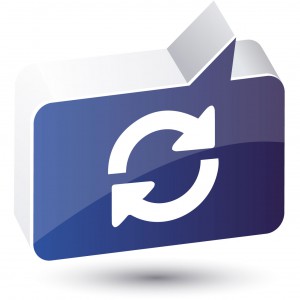 Sync - done the right way
Our high-end synchronisation module gives maximum freedom for colleagues that is not always in the office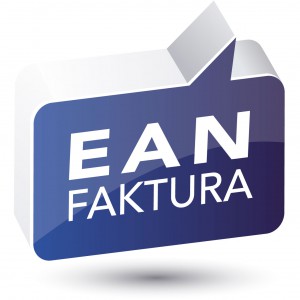 Electronic invoicing
The EAN invoice module integrates with pretty much everything. It saves time and resources.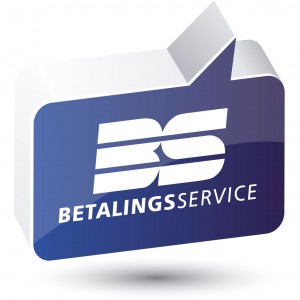 BS - Payment service
Get full integration with the danish Betalingsservice system for reoccurring payments with our special developed BS-module.

Ticketmaster module
Get all the advantages with full integration with Ticket Master. Our module enables your solution to integrate with your Ticketmaster account.
Få fordelene ved integration til Ticket Master. Vores modul giver jer alle fordelene.

Billetlugen
The Billetlugen module integrates with the danish ticket provider and gives you information right in your solution. Just that easy.

Magasin Post
This module makes it easy to select recipients, communicate with Post Danmark and enjoy the benefits of "address wash".

Digital Post
This module supports Digital post from the government agencies. Enjoy the benefits by working on a single platform.
Genius Wireless Communication

RFID
With our RFID expertise your workflow will be enhanced significantly and saves a lot of time.
 
QR codes
Avoid Undgå entry errors, track scans and much else. The possibilities is amazing with our QR module.

Barcodes
Handle pretty much everything that comes with a barcode or add barcodes to anything. We can help with many types of scanning devices.

Fingerprint scanner
With our specially designed and developed inhouse, you can add fingerprint scanning to your application. And there are many uses for this module.

Webservice
We offer a wide range of ways to get or offer data via webservice. Common for them all is our focus on security.
Smart sharing calendars, contacts and integration

vCard
Import and export contacts in the vCard format. This module makes it easy to keep track of all your contacts.

vCal
Let calendar applications subscribe directly to data in your solution. Or export events to a vCal file, that can be distributed and imported into pretty much any calendar application.

MailChimp
Integrate MailChimp with FileMaker. Avoid manual handling of subscriptions and experience the benefits from full integration.

Social media
Experience the benefits from our Social Media module. E.g. was the campain effective ? Soon you will know.
Hjemmeside, Intranet, extranet, webshop – no problem

Hjemmeside integration
Let our www module make sure your website stays updated automatically with product informations, prices etc.

Webshop integration
Avoid maintaining products, options, stock status, prices and much else manually. That only requires our webshop module.
 
WordPress integration
Sometimes WordPress is the right tool. We are pretty experienced in WordPress and we can also integrate our solutions with WordPress. Naturally.
Ready to learn more?
DataManix is Certified FileMaker Developers and Platinum Partners. Of course we offer an informal meeting with you.