Process
The development process at DataManix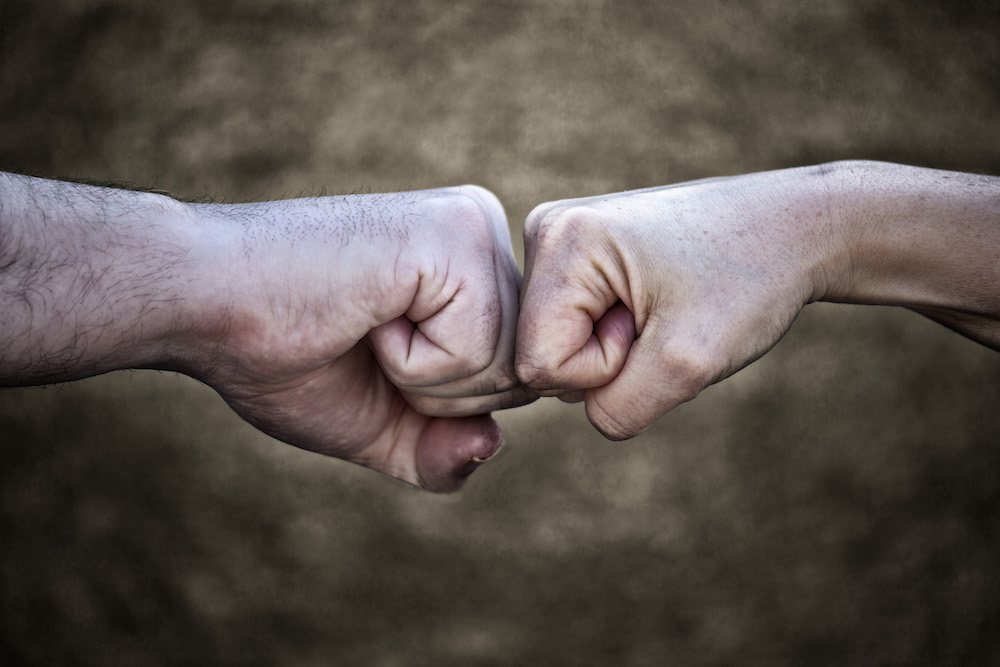 Dialogue and understanding
The development process can differ from development house to development house, and from system to system. We offer agile development methods, which means that we have a very close dialogue during the development phase. It also means that you, as a customer, gets access to the development system very early in the process, so that you can test parts of the system and give feedback continuously.
It is our experience that even the most talented and most experienced project managers may find it difficult to have a complete overview of all the smallest details in advance. So in order for us not to waste time developing elements that need to be adjusted subsequently, we try to catch it in the development phase. It gives the best result in the end.
Our phases is described below – quite briefly.
Discovery of needs and issues
To be able to develop a solution that supports you and your company as best as
possible, we start with a meeting where we get to know each other. We will
highlight your needs and issues. Requirements and wishes gets outlined.
Development description
A development description can be compared to the architect's outline of a house. This is where the individual parts of the system are described and where we can assess the extent of the solution. Often divided into several phases.
Approval of development description
When we agree on the description and scope, and we have received your
approval of the development description, we are going to make a plan for
the development together. You are a part of the process. All the way. 
Development
Drawings are made of the individual screens, workflows and function descriptions. These form the basis of the actual development. You get access to the system so that you can test individual parts continuously.
Test
When the development is completed there is a real test phase where all parts must be tested fully. Since you have been involved throughout the progress and tested parts along the way, this phase is often short.
Deployment
This is the term for the process that happens when we put the system into operation. We may transfer data from old systems, and connections may
need to be established for integration with other systems.
User training
We often find that our customers want us to do a user course at the company. This is a good idea to make all colleagues feel ownership for the system. In that way, the company gets the full benefit from the investment.
Collaboration without boundaries
Geography doesn't matter. We have business partners both at here in Denmark and abroad. We would like to visit to see and understand your company and business, but we do not need to be your neighbor to develop good cooperation. We also hold many online meetings, which are very time-saving for both of us.